Olen, turnkey solutions to optimize your brine freezing and RSW process
A French-based international innovative company for fisheries
Olen is an innovative company offering high quality solutions to satisfy the needs of industrial fishers using
seawater and brine in their freezing process.Our solutions are designed to control salt content and temperature in the tanks.
Our goal is to guarantee optimal quality of your products to meet an increasingly demanding market.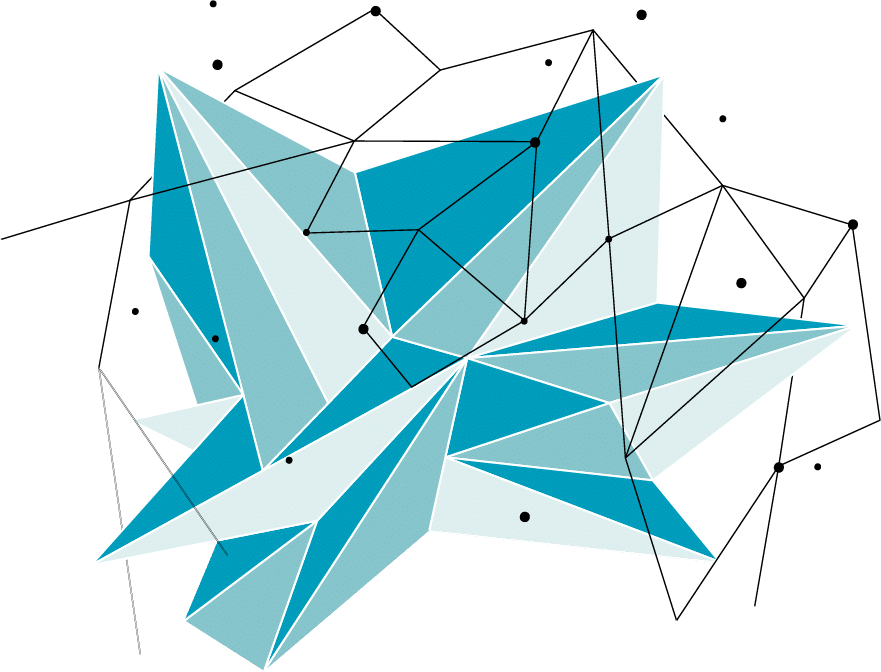 The Smart Brine Viewer by Olen
Thanks to our close links with this sector, we have been able to identify improvement opportunities.
Faced with the regulatory constraints on freezing fish in brine and the lack of technical data to control the freezing process, the idea of developing a smart supervision system emerged. Olen launched a system dubbed the "Smart Brine Viewer", which measures temperature and salinity continuously.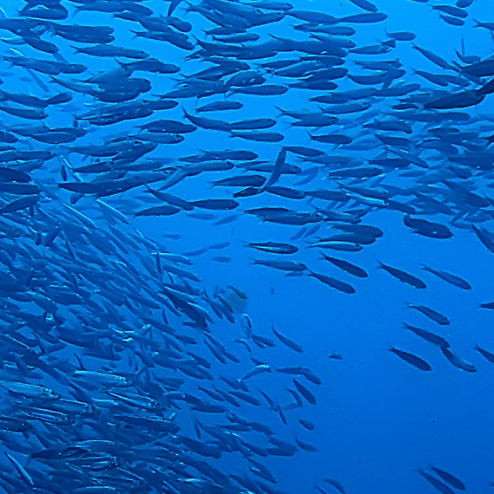 Development of an innovative solution to optimize brine freezing
Building on solid know-how and experience of the fisheries sector and the oceanographic sphere, Olen was able to anticipate the need for high precision measurements of salt levels and temperature in brine.
Product quality is fundamental for the future of the fisheries sector. The Olen technology is available to fishing companies as well as onshore industrial companies such as canneries and processing firms.
Our R&D team works on a daily basis to define new products and develop innovative solutions, in order to offer a range of products and services tailored to your needs. We meet our clients' requirements thanks to our specialized know-how in the fields of metrology, industrial electronics and fisheries.
Innovation
«​

Patent pending

»
Metrology
Manufacturing
Patent
Calibration
Algorithm
R&D
Prototype
Solution
Calibration
Sourcing
Digital probes
Data center
Quality process
Cyber security
Industrial cabinet
Network
Freezing
Refrigeration
Brine
Shellfish
Seawater
Vessels
Factories
Fish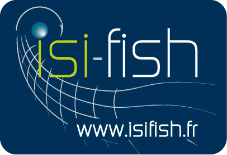 At the helm of this innovation, Cyrille and Gildas Bodilis are both fishery engineers and directors of the company Isi-Fish. The successful development of the SBV innovation by Olen is owed to their combined experience and expertise.
In this venture, they were supported by different specialists working together in several areas of expertise :
A team of experts in metrology, industrial informatics and agro-engineering share the R&D hub, where the system was designed and developed.
In addition, our purchasing, sales and after-sales team is here to offer you a solution tailored to your needs.
OLEN comes from the Breton word "HOLEN" meaning salt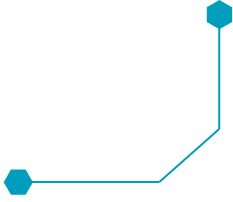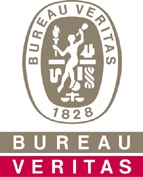 Bureau Veritas evaluates the proper functioning of the "Smart Brine Viewer" system developed by Olen, which measures temperature and salinity data during the conservation process of fishery products. The significance and the limits of this evaluation are detailed in the evaluation report.