SBV System configuration
For each ship or sister-ship, the SBV solution will be configured to adapt to the number of tanks, the particularities of the ship and the needs of the shipowner.
Installation and implementation of the SBV system
The installation of the system is carried out during a technical stoppage of the vessel. It is carried out by OLEN technicians and engineers, who have a perfect knowledge of the system and of the installation on board fishing vessels.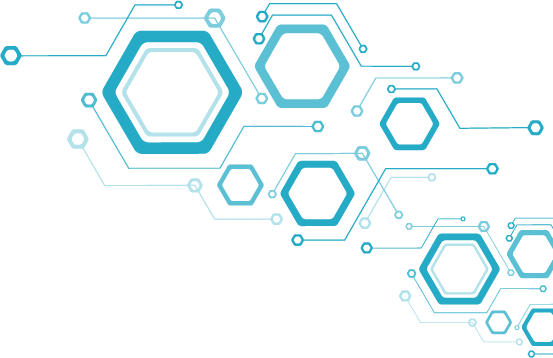 A check of the sensors and the SBV installation every 24 to 27 months is recommended. It is carried out by an OLEN technician and ensures the continuity of measurement accuracy and information from the IHM SBV software.

Maintenance on the equipment
Training of technicians and head mechanic
A training session including courses and practical work in laboratory for an effective use of the SBV supervision, understanding of the physical properties of the brine and optimising the freezing or refrigeration processes.

Support desk

Remote assistance to accompany ships and shipping lines in the daily use of the SBV system and the interpretation of data collected during the refrigeration or freezing process.
The aim of this service is to provide users with answers when faced with an anomaly in the freezing process or particular events requiring a specific analysis (appearance of ice or dihydrate).
You can download our product information sheet: