CFTO team came to our OLEN offices for a Smart Brine Viewer Training. Thanks to Morgane, Gregory, Bertrand, Vincent, Michael and Anthony for their active participation. Having you in our offices was a real pleasure for us. We talked about:
-the measurement of the liquid freezing point
-the measurement of the mass concentration of salt
-dihydrate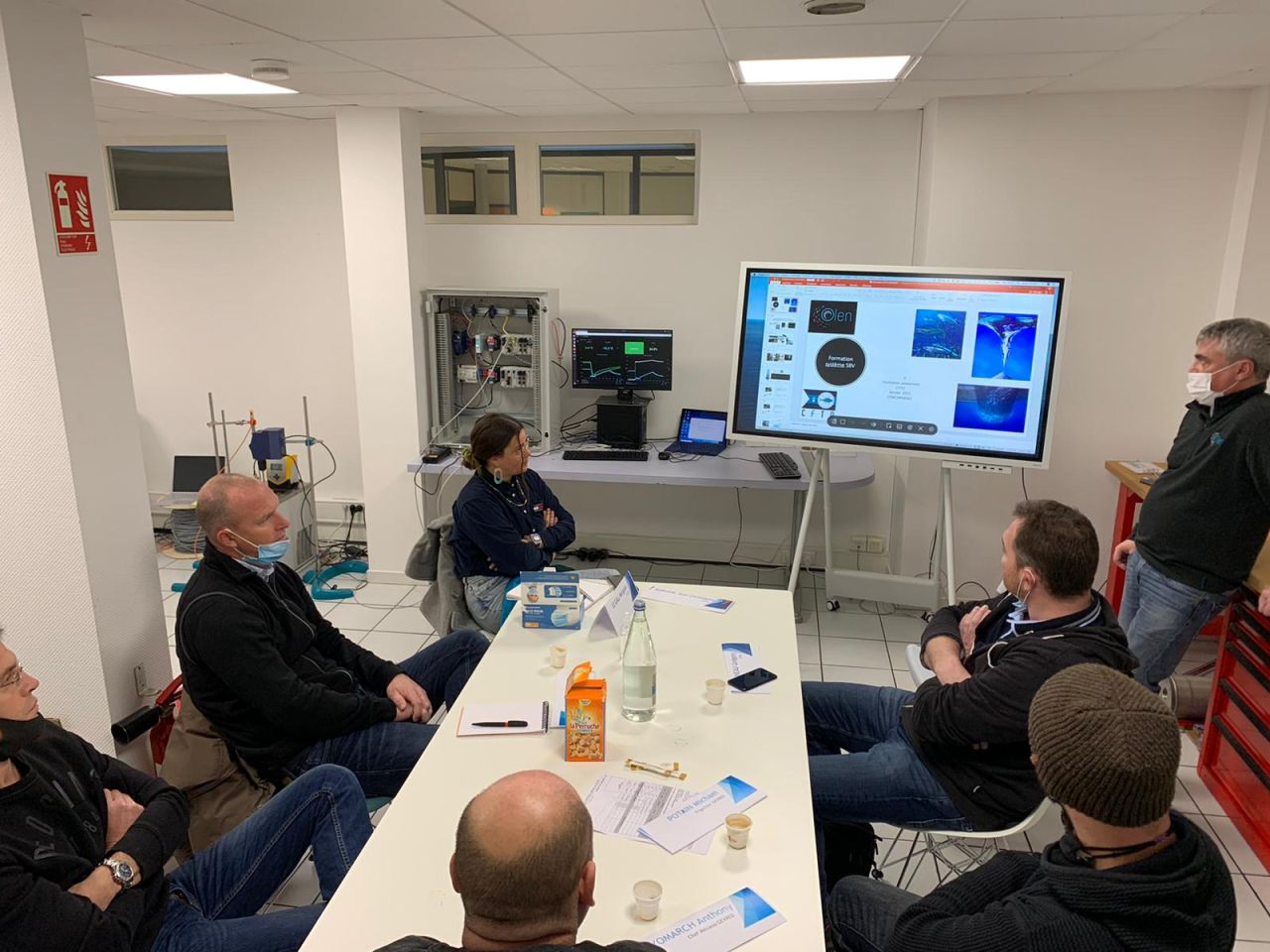 You can follow us on LinkedIn by clicking here.