The ideal tool to guarantee product traceability

A catch input module directly connected to SBV or TTM systems
Most onboard temperature monitoring systems only provide an interface displaying the temperature without linking it to the loading of catches.
To aggregate all the data, Olen has developed a catch input module dubbed Yes We Catch, which is directly connected to the SBV or TTM system.
During the trip, the user inputs the catch data for each fishing operation and the software matches up the fishing operation and preservation parameters. Trip number
GPS position and operation number
Tonnage
Fish species
Commercial category
Loading plan
Batch identification by label/certification (MSC, Label Rouge, FAD Free, Dolphin Safe,…)
Traceability and quality monitoring
This module connects the catch loading logbook to the preservation parameters:
temperature;
salt mass concentration;
freezing point.
The operator is thus able to accurately track past catch tonnages together with their associated preservation conditions.
An overall plan is displayed showing the distribution of tonnages and species onboard.
This loading plan can be exported for distribution.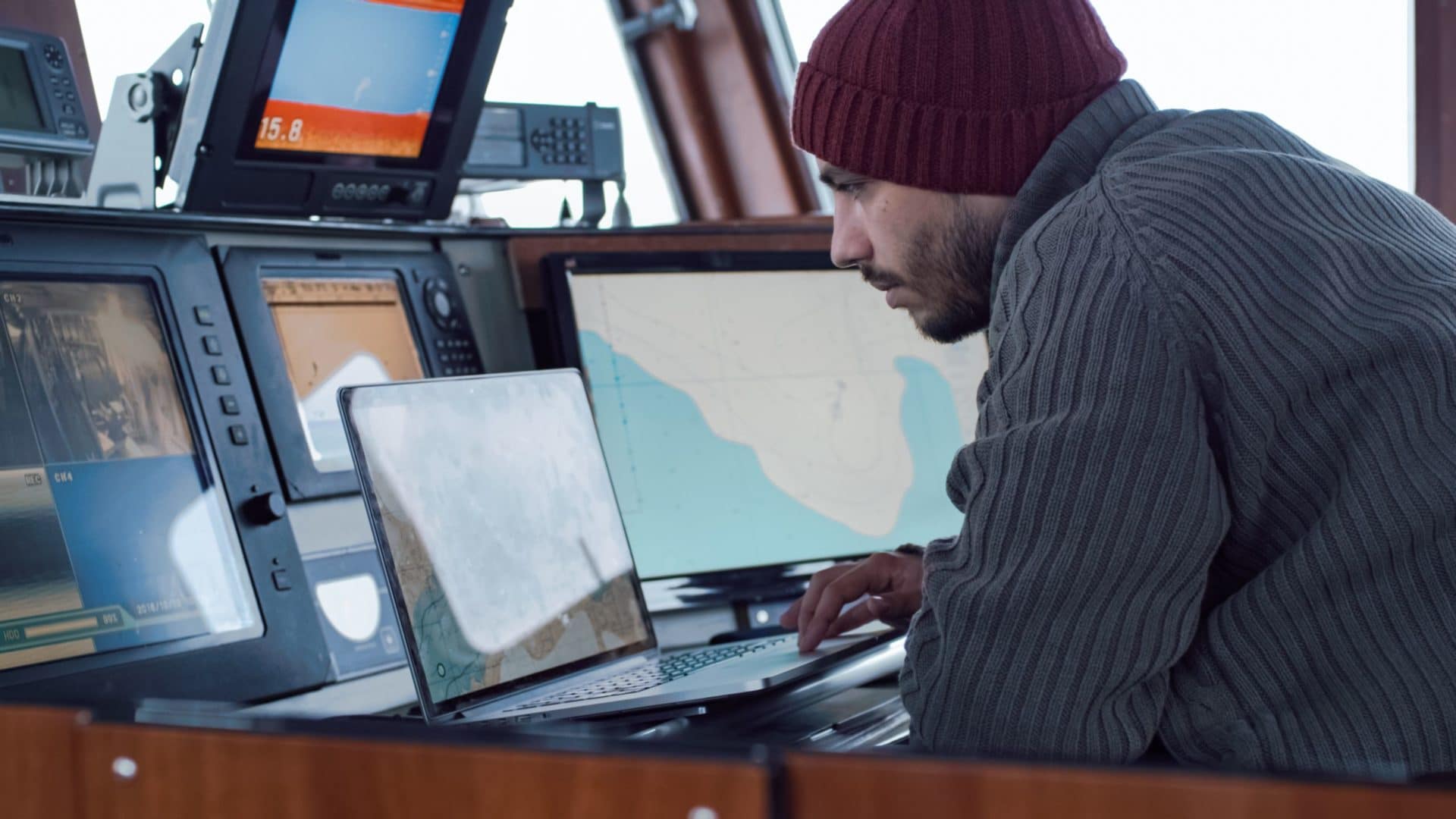 Yes We Catch is the ideal tool to guarantee product traceability.
Thanks to the Onshore Monitoring Service, the shipping company can access all the YES WE CATCH data in real time. It is a valuable tool for landings forecasting and port call management (organisation of landings, transport, etc.)