Service Onshore Monitoring
The solution designed to export data from the SBV, TTM and YES WE CATCH systems from ship to shore.

Near real-time access to your fleet data
As fishing companies are positioned remotely from their fleets, it is essential to have high-performance communication tools.
Onshore Monitoring is a ship-to-shore communication service that offers fleet managers near real-time access to all catch data for each vessel and to preservation conditions (salt concentration and temperature), from catch to landing.

Monitoring, anticipation of operations and communication
This data is sent and stored onshore, where the fishing company can view catches and the tanks' physical parameters (temperature, salt concentration, freezing point, etc.) for each vessel.
Thanks to the Onshore Monitoring Service, quality officers can track the fish freezing process in real time, batch by batch.
Fleet managers are therefore able to plan onshore operations: landings, sales, transport, port call management.
Onshore Monitoring is a new tool for information exchange and discussions between the crew and the onshore team, facilitating collaboration so as to optimise the fish preservation process.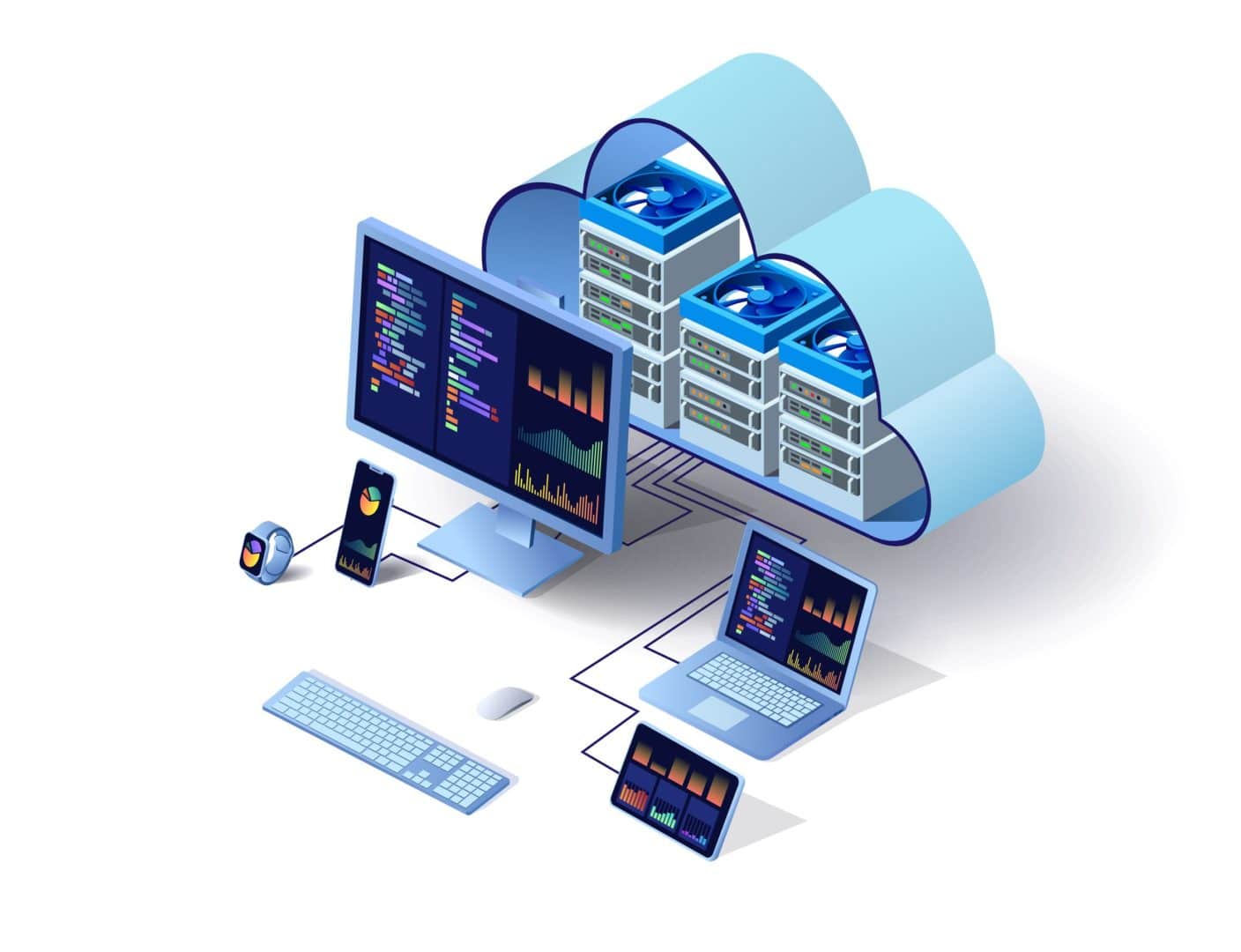 The solution that integrates catch and traceability data directly into the supply chain.
To optimise the use of the data collected by our solutions, Onshore Monitoring transfers all catch data to the company's ERP.
(Microsoft Dynamics NAV, SAP, ORACLE ERP…)